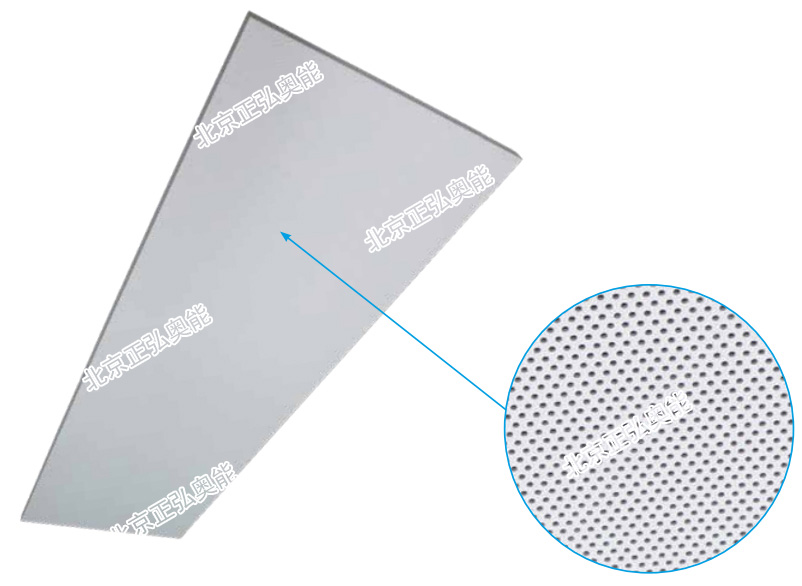 The Pulsar radiant panels are made of a radiating galvanized steel plate, 1 mm thick. Radiant panels of various materials are supplied in four sizes, which can be perfectly integrated into any false ceiling. The lengths of 1.20, 1.80, 2.40 and 3.00 m ensure optimum integration into 600 x 600 mm modular ceilings. The design of panel is elegant, perfectly combined with the ceiling, simple maintenance, long service life, and can be connected in series or parallel with other panels using stainless steel hoses according to requirements.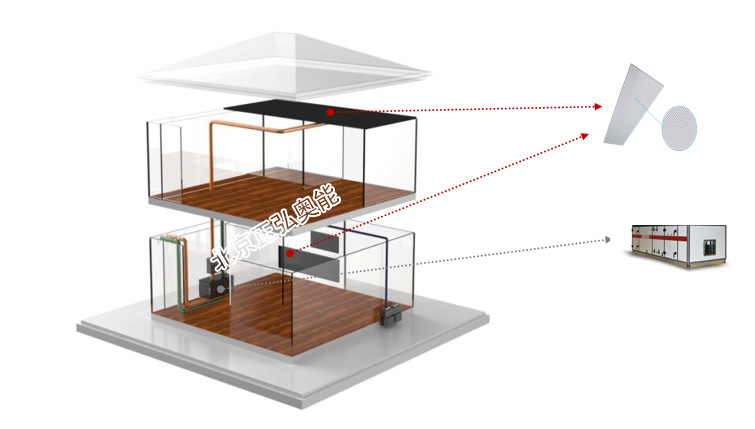 Ecological Five Constant System- Constant temperature, Constant humidity, Constant oxygen, Constant clean, Constant quiet
Constant temperature
No temperature difference indoors in all seasons
Constant humidity
Keep away from moisture, solve climate problems in dry air
Constant oxygen
Eliminate air pollution, keep air clean, continuous air circulation
Constant clean
Dust-free, protect the health of the whole family
Constant quiet
No noise, guarantee your sleep time
Ceiling Installation. Different colors and shapes of special-shaped boards can be made according to different scenes to meet various artistic requirements.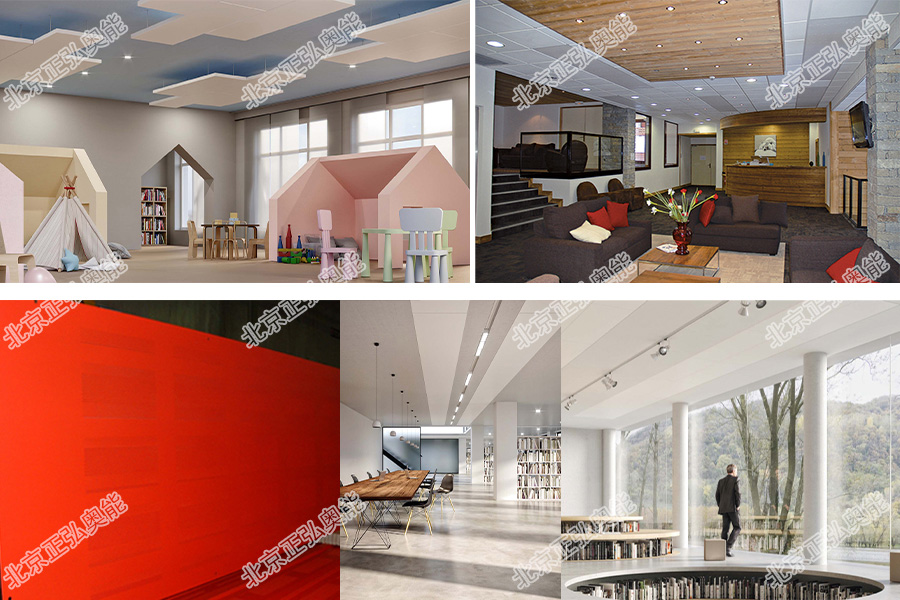 SABIANA provides a variety of Pulsar ceiling radiation systems that can meet different planning and application fields. The Pulsar ceiling radiation system is divided into gypsum panel, metal panel, stainless steel tube metal panel, and special-shaped panel. The metal panel products are suitable for industrial buildings (production workshops, warehouses), stadiums (competition halls, indoor stadiums), commercial buildings (shopping centers, exhibition halls, concert halls) and various types of public buildings (Office, hospital), etc; gypsum panel products are mainly used in residential. In addition, due to its natural characteristics of absorbing sound, it is particularly suitable for tall, crowded places, such as catering facilities, stadiums, swimming pools, etc. As it allows sanitization by spraying, radiant heat avoiding considerable movements of air, it becomes a preferred choice for hospitals and clinics.